We advise oiling the chain on your Wattbike Pro and Trainer every few months depending on the usage of your bike. 
To oil the chain we would recommend using a spray lubricant such as Muc-Off Dry Lube to coat the inside of the rollers of the chain, please rotate the pedals backward around 3 times to ensure every roller has been lubricated. 
The picture below shows where the oil should be inserted.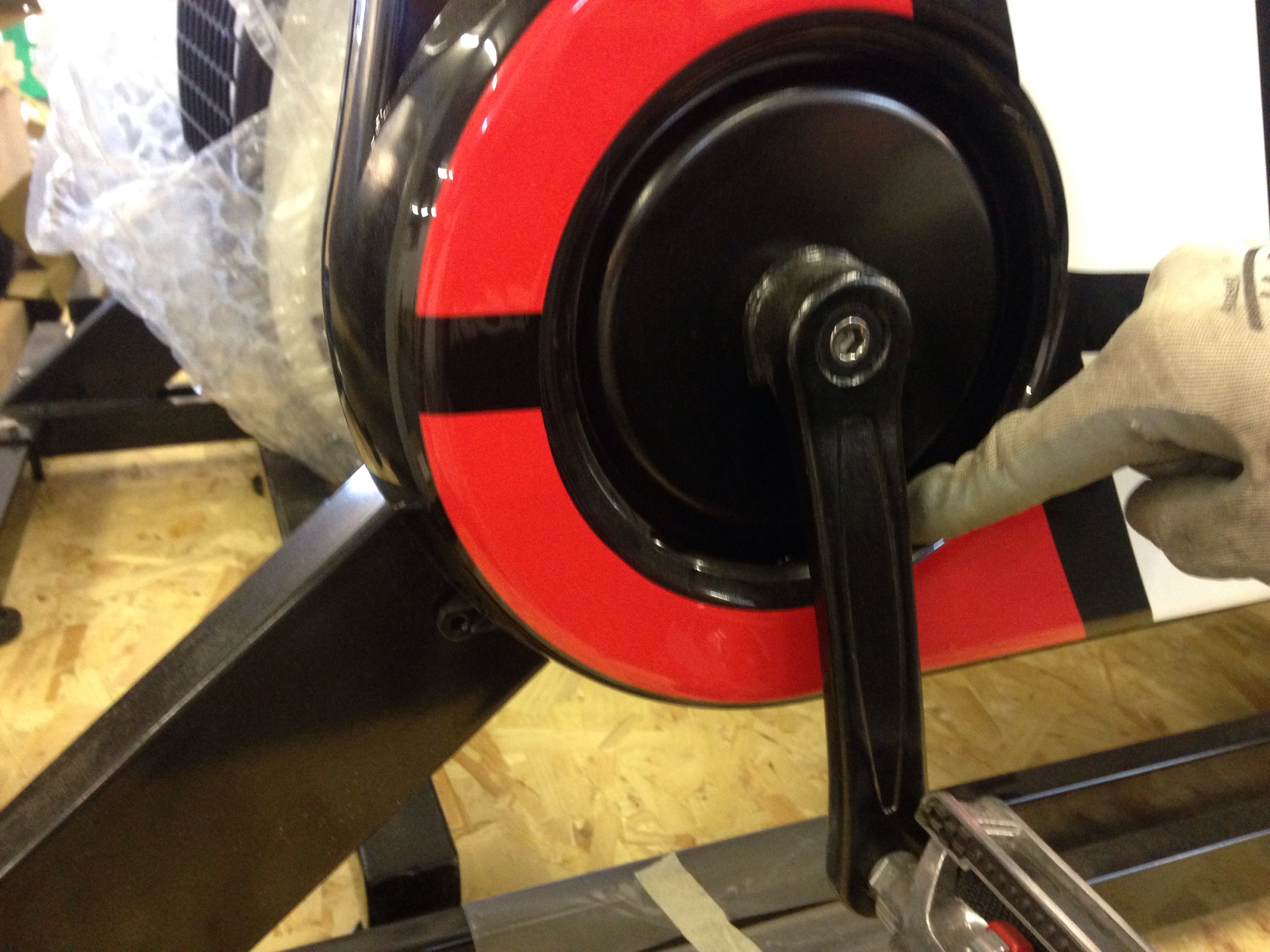 We also offer a 'Home Service' package and details can be found here.