A new Wattbike Pro and Trainer has a Model B Monitor included within the price. Our previous models of Wattbike Pro & Trainer Wattbike also included a Model B Monitor however they have a different connection type.
Please see below for the different connection types:
SCREW FIT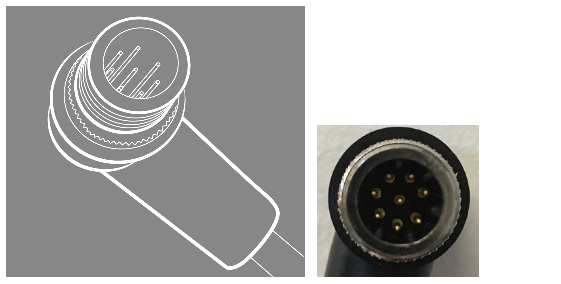 PUSH FIT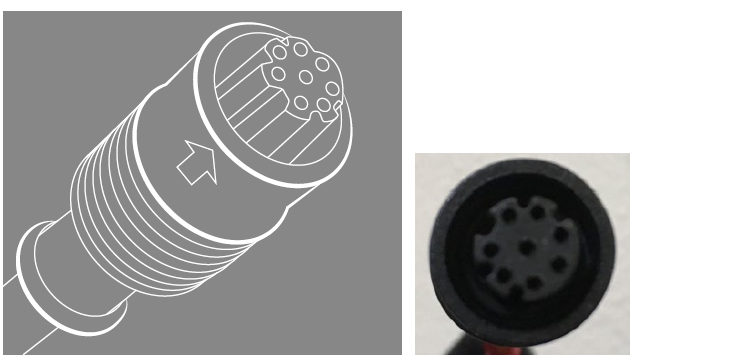 If you experience any issues with your Model B Monitor it is important the Customer Services team know the connection type of your monitor before advising of a solution to the issues you are experiencing.