Getting the right position on your Wattbike Nucleus is important for safety and comfort.
For a full guide on how to set up your Wattbike Nucleus, please see below: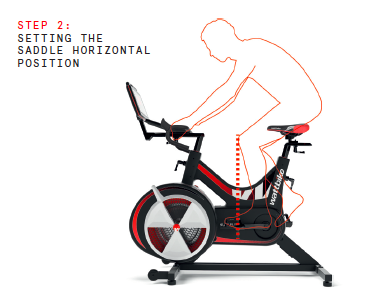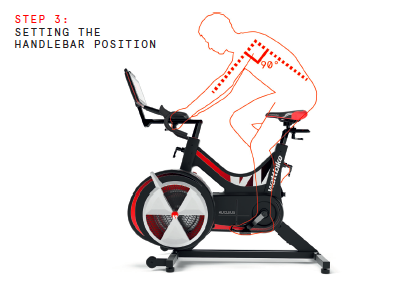 For further instructions on setting up your Wattbike, please download the User Guide attached to this article.
If you are looking to replicate your road bike set up on your Wattbike, use our BikeFit Calculator to receive personalised setup metrics.