Please see our guide below on how to use third-party apps with your Wattbike Nucleus.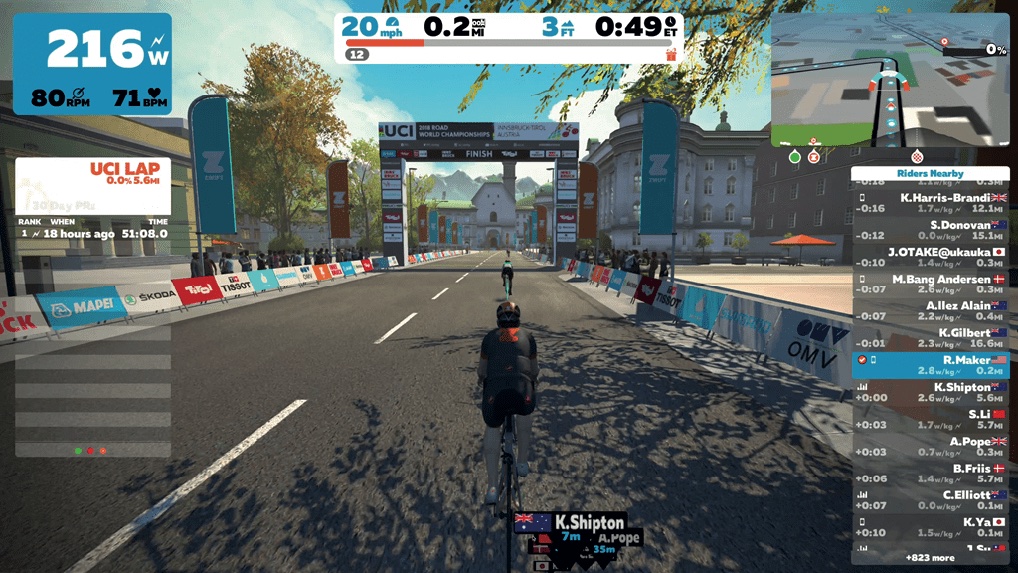 The Wattbike Nucleus can connect to third-party training apps such as the Sufferfest, Zwift, and TrainerRoad through your phone or tablet. To do this, follow the below steps:
1. Enable Bluetooth or ANT+ on your device (phone, tablet, smart TV, or computer)
2. Open your preferred training app and navigate to the point of connecting your indoor trainer
3. Select the ID shown in the top left corner of the Performance Touchscreen, for example, 'WattbikeNucleus12345' or '12345'
4. The touchscreen will switch to a Quick Ride screen and display your Wattbike workout data. The Wattbike data will also be transmitted to your third-party app.