See below for full instructions on how to connect your Wattbike Nucleus to the FulGaz app. Please note that you will need a smart device (phone, tablet, or smart TV) to run the FulGaz app.
1. On your smart device, log in on the FulGaz app and navigate to the session you would like to complete.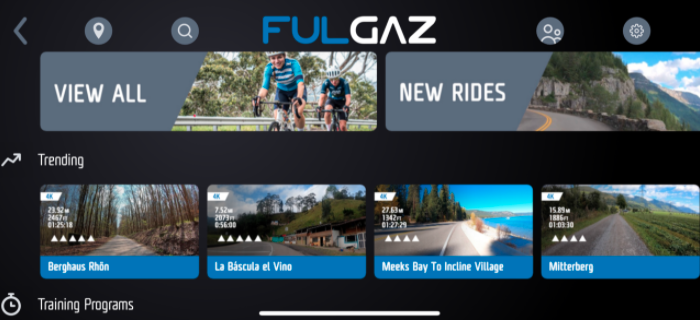 2. Once you have made your selection, tap 'Ride'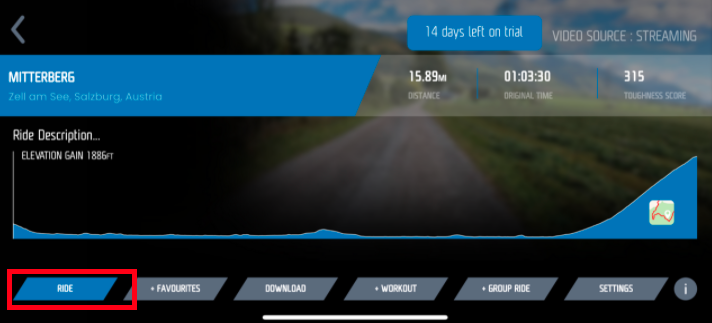 3. Connect the app to your Wattbike Nucleus under the 'Power' and 'Cadence' section.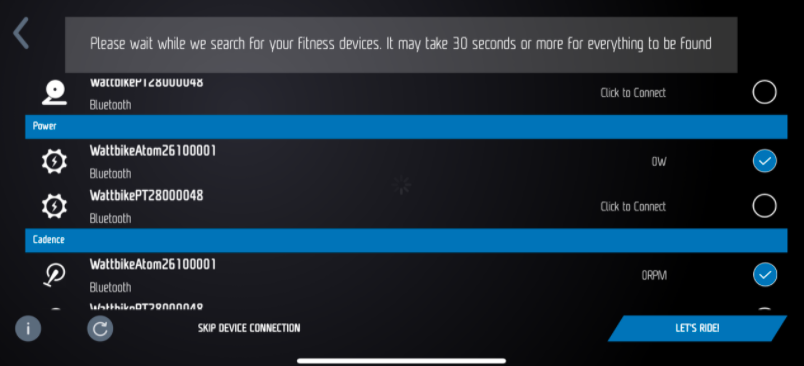 4. Wait for the ride to load, and check your data is transmitting to the app from your Wattbike as expected.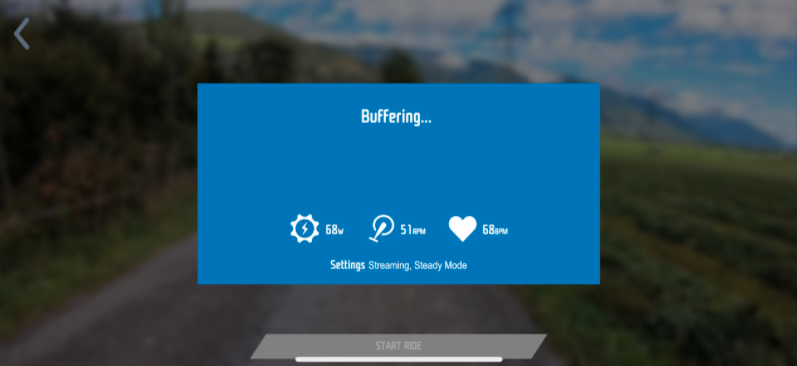 5. Once the app has finished buffering, the screen will say 'Ready to Ride. Tap 'Start Ride'.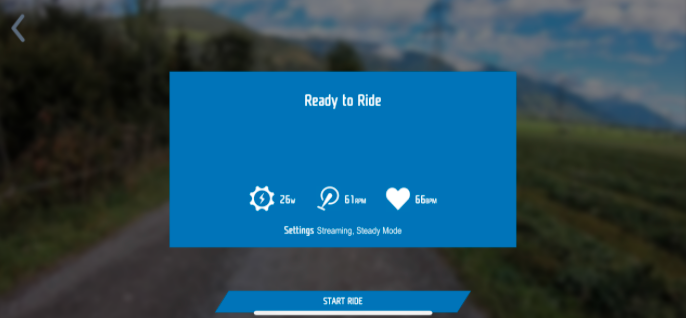 6. Start pedalling, and your session will begin.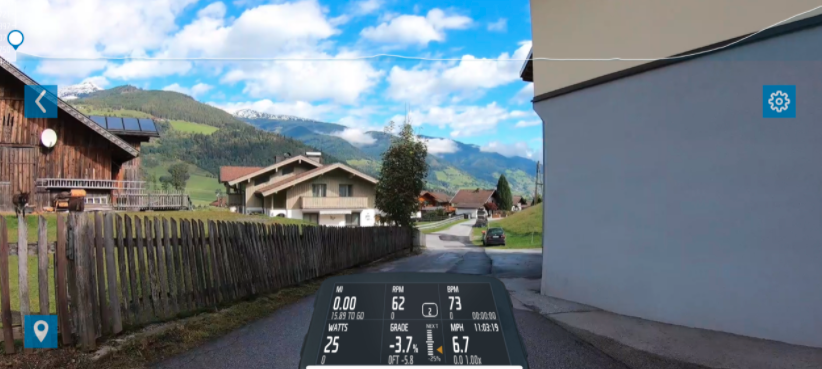 Please note: the Wattbike Nucleus does not support automatic resistance changes, so you will need to control the resistance yourself when using the FulGaz app.
When the ride starts, the Performance Touchscreen of the Nucleus will automatically start a Quick Ride session on the screen that records all the data from FulGaz as you ride.