What's new?
Are you ready to ride Wattbike workouts (including custom Hub+ workouts) in the Hub while earning XP in Zwift or enjoying the scenery in Rouvy? You can now ride in your favourite 3rd party app while using the Wattbike Hub's unique pedalling technique and data insight on a second device.
In the Wattbike Hub version 6.2.0, we've added new beta firmware which introduces dual-channel Bluetooth connectivity for Wattbike Atom (Next Generation).
Simply click on 'Use Beta Firmware' in the preferences screen, then connect to your Wattbike Atom (Next Generation) and follow the on-screen prompts. Once the firmware is updated, you'll be able to connect 2 devices via Bluetooth – the last connected app/device will be in control.
Useful guides for you to get connected:
Zwift Play Compatibility
Alongside this new firmware, we've been testing the new Zwift Play controllers, and we're excited to share they are compatible with the Wattbike Atom (Next Generation). Zwift Play allows you to control everything from your handlebars and unlock new immersive gameplay with steering and braking controls.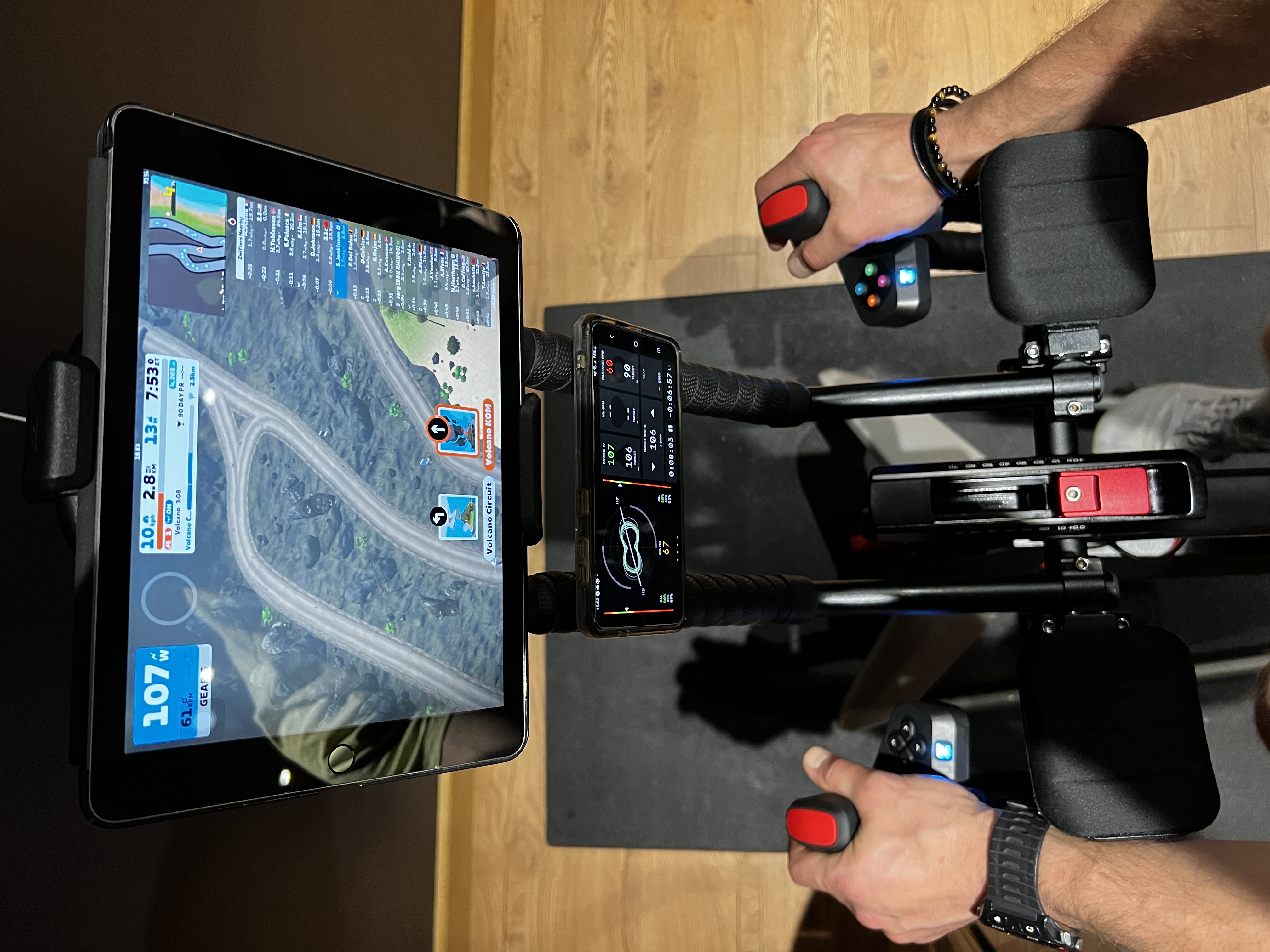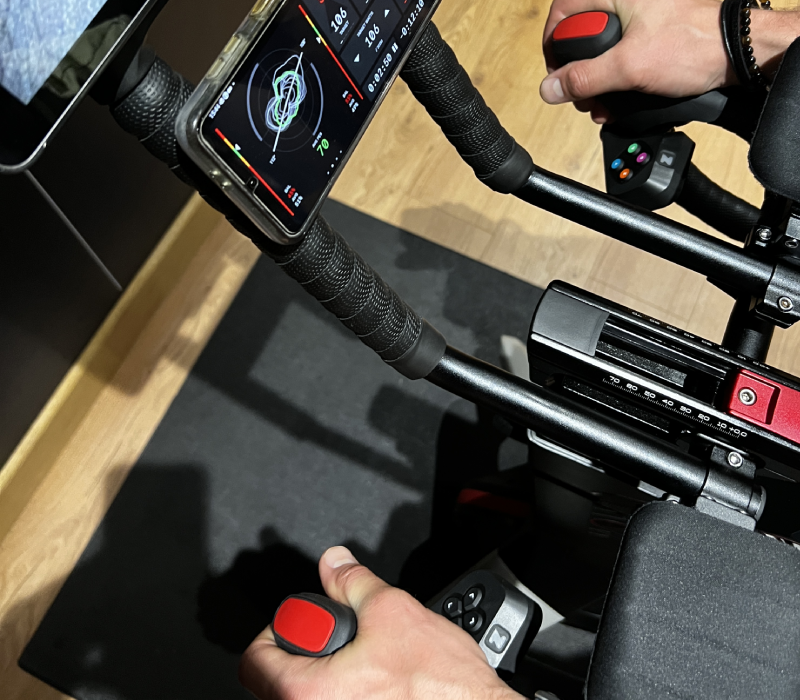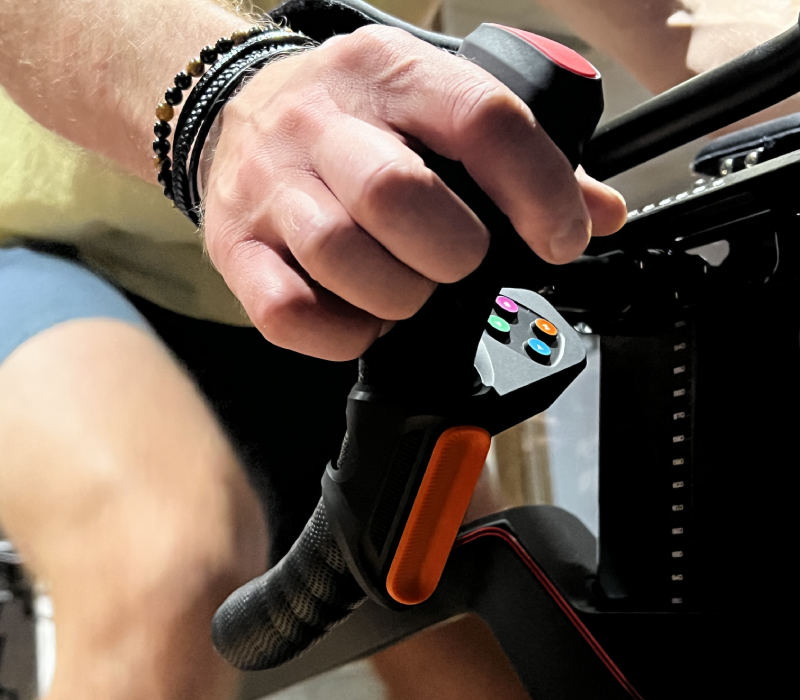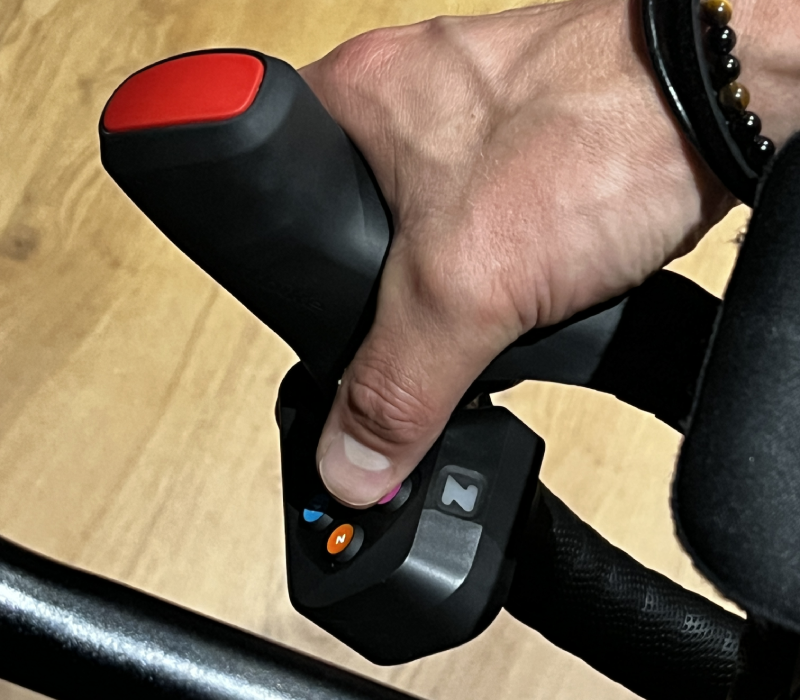 We'd love to hear your feedback - please complete our short survey.