The Wattbike Hub is a training and analysis platform made up of a mobile/ tablet app (available on Android and iOS), cloud storage and web app.
How to connect to the Wattbike Hub
Download the Wattbike Hub from your app store, see links below:
Connect the Wattbike Hub to your Wattbike:
Turn on the device (iPhone, iPad, Galaxy Tab, etc.), turn on the atom via on switch at the back of the bike.

Ensure Bluetooth is turned on the app and all apps running Bluetooth are not running.

Open Wattbike app and select a workout or just ride.

On the top right-hand corner of the screen please select the bike ID from the list of known Wattbike's.

Select Wattbike and the symbol will turn green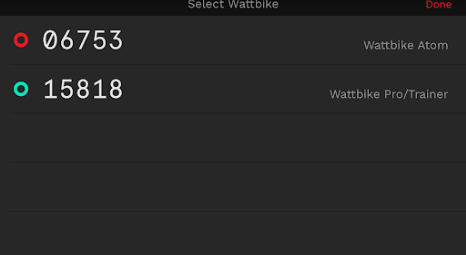 Press the play icon (White triangle) on the workout, the workout will give you a 5-second count down before the session starts.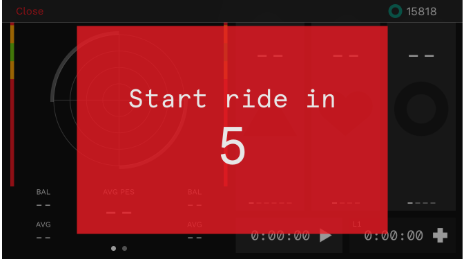 For further instructions on how to use the Wattbike Hub, read our related articles:
Wattbike Hub 101: A Guide To The Wattbike Hub For Beginners